Whats new on Weddings ?...
Weddings thru the years had a lot of transitions. As years pass by weddings had become more and more special. With this, wedding coordinators are a must to check if all things are okay and in order, making your perfect wedding a reality.
&nbsp A lot new things had been added thru the years, Bubble Machine and Fog machine are almost normal now on every weddings, with an addition of confetti and light effects, this will surely make the entrance of the bride a grand one as an orchestra music is playing while the bride is walking down the aisle.
&nbsp Unlike the previous years more and more effects are being introduce to make the wedding day, not only a day to remember but to be cherished for the beauty that was seen on the wedding day.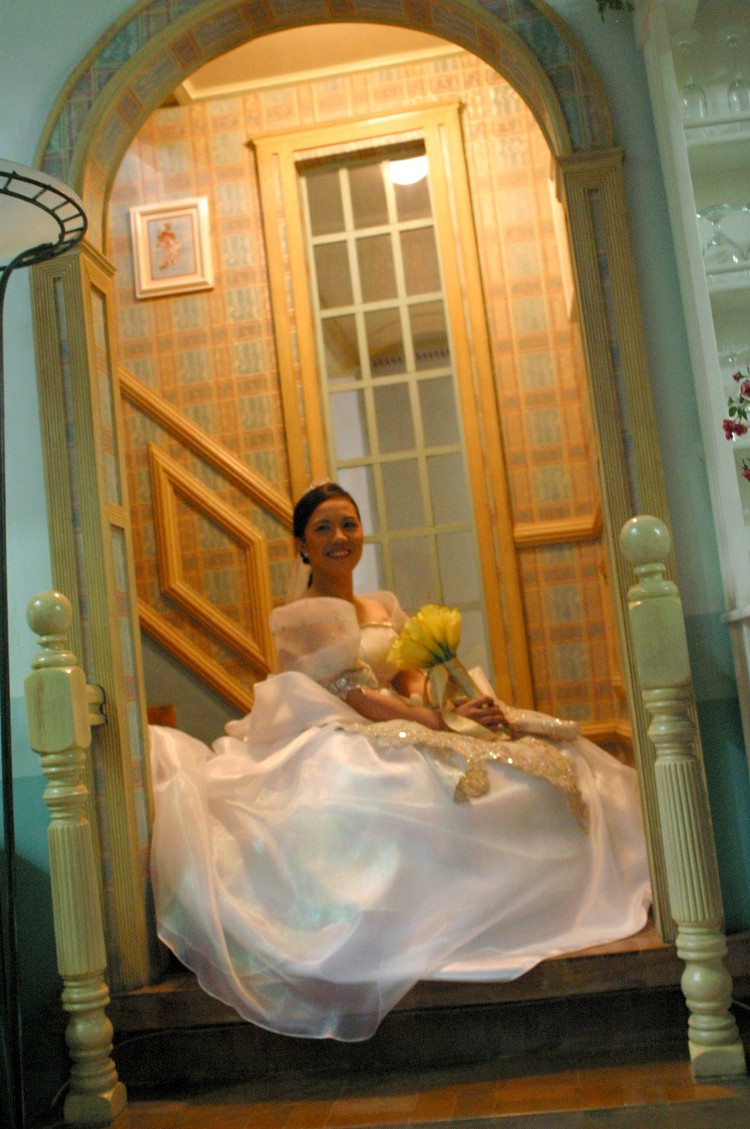 Butterfly...
Butterfly are usually released while the bride is marching down the aisle, or after the couple were formally introduce as husband and wife, or when going out of the church.